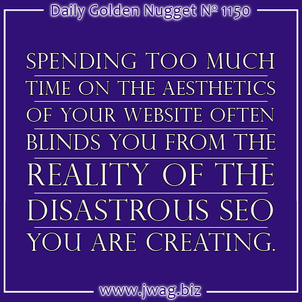 Today is the Friday Daily Golden Nugget website review. Normally I search a random town name in the United States in search of a website review candidate. But for today, I decided to add a little holiday cheer and look for a town with a holiday related name.
I started with
this list of holiday towns
, but it turns out that most of those are "populated places" or ghost towns. It seems like many forefathers were willing to name towns after Christmas, but over the dec...
VIEW FULL GOLD NUGGET