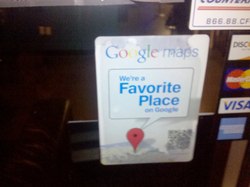 Let's face it, our society would rather chat, email or google than have to deal with someone face to face. The telephone? Yuck! Who uses that any more?
When the random foot traffic passes your jewelry store for the first time they will peek at your window display and determine if you are worth their time, and money. They might see something of interest. The first time visitor is taking a chance on you; and they will probably have an aversion to spending until they trust you. The salesmanship game begins.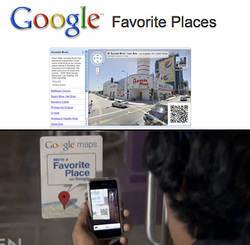 Imagine if there was a way for the customer to read reviews of your store as they're standing in your doorway.
That's exactly what Google Places and Google Review give you. Once you get enough reviews you can print a sticker with a QR Code and put it on your front door... right next to the Visa/MC and Amex logos.
Go out and get some reviews. The technology is here today for this, and it's easy, and it's only going to get more popular.