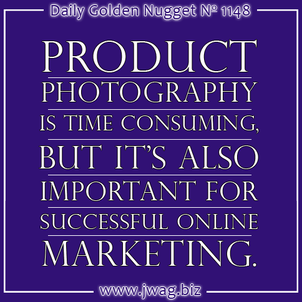 The 2014 Holiday Season is flying by. Hanukkah began last night and Christmas Eve is one week from today.
Holiday decorations are everywhere, even on Google's search results...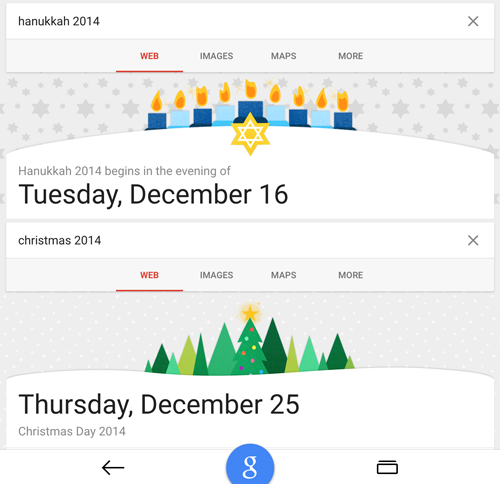 The last minute buying frenzy is also here with specials found in every store and flurries of emails to entice you to shop online.
Here's one email that arrived on Tuesday morning this week: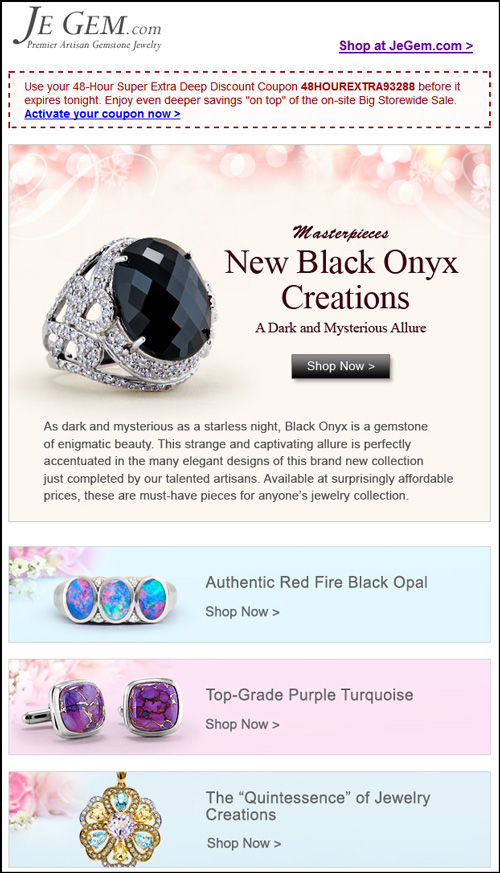 I've cropped the actual email for purposes of this discussion. As you can see, the black onyx ring is the primary focus of the email even though there are many more colorful options to click on. In fact, since the color black doesn't attract attention as much as other colors, it makes sense to me that they featured the onyx jewelry at the top to gain those extra clicks.
Here's what you see when you do click it: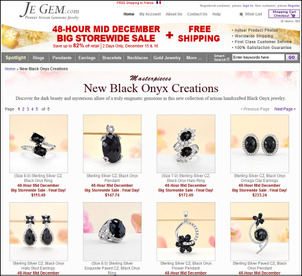 (click to enlarge)
The black onyx ring from the email appears in the second row, second from the left. Je Gems sells one-of-a kind items, so the fact that it's still available means no one bought it yet.
Here's the product detail page for that ring:
(click to enlarge)
The primary image they're using on the product detail page is the same one they used in the email, except they changed the background. Photography is an important factor in how well your jewelry sells online, but you must factor the photography cost into the price of the item.
This onyx ring shows a price of $230.99. Considering they have 5 photos for this one item, including one with a live model, the photography cost for this single item could easily be more than $60 if they had it taken professionally. I have to assume that they take their own photos in-house, edit them in-house, and they have models on staff as well.
Succeeding with an e-commerce site when you sell one-of-a-kind items requires a lot of systematization and careful tuning of your work flow. The labor involved could easily bury the company.
The second item in the email shows an Authentic Red Fire Black Opal. Clicking this brought me to this page: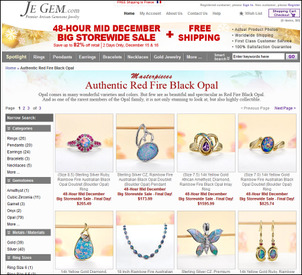 (click to enlarge)
I was curious to see the details for the ring in the email, but I could not find it on the website. Because of the one-of-a-kind nature of this website, I assume it was sold shortly after the email was sent this morning. Although this might be a disappointment for some customers, this type of disappointment might also provide some Pavlovian training of their newsletter subscribers to read the Je Gem emails immediately before the best deals are gone.
Unless your business model is based around single inventory items like Je Gems, it's quite risky to spend the time needed to build a marketing campaign around a single item. Exceptions to this would be estate jewelry pieces that are priced high enough to compensate for that work, or other pieces that you are using just to lure people in the door.
Typically, you should only build a marketing campaign around inventory you have, or items that can be restocked right away. Disclaimers of "while supplies last" or offers "limited to inventory on hand" simply stink of sleazy marketing techniques, making the customers wonder if you ever even had that inventory to begin with.
Je Gems fully feeds into their uniqueness with these "Hot Item" warnings throughout their website:

Even though all the Je Gems items are unique, they are spending the time to create marketing materials using photos from their real inventory. They chose the onyx ring to represent their onyx collection, but they masked out the background from the original photo and replaced it with a different background to match the marketing of their email.
They used the same background replacement technique for all the photos used in this email, and all the other emails I receive from them every week. I've never noticed a reused photo in any of their emails, which means they are continually repeating the same marketing steps every week.
I consider the jegem.com one of the better websites for any jeweler to study before attempting their own e-commerce site. Je Gem spent a lot of time figuring out a unique style of photography and how to repeat it while keeping the costs down.
You should also sign up for and study the Je Gems email marketing techniques.
Never simply copy another jeweler or e-commerce website directly, but certainly you can use other companies as the inspiration for building your own ideas.