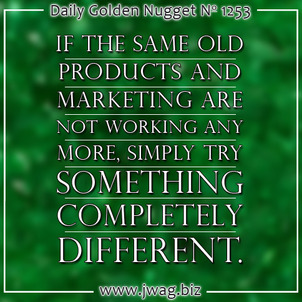 Diamonds are supposed to be forever and a girl's best friend, but lately they are a tough sell. While many of my retail jewelry store customers are still looking for ways to increase their wedding and engagement ring sales, there are plenty of other opportunities for with designer lines of jewelry that could attract a new audience to your store.
The New Jewelry Designer
Since 2013 I've been networ...
VIEW FULL GOLD NUGGET