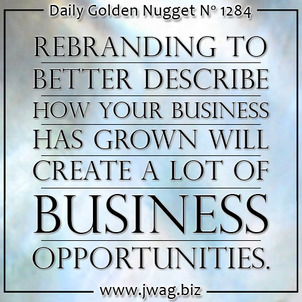 Istanbul was Constantinople
Now it's Istanbul, not Constantinople
Been a long time gone, Constantinople
Names may change, but things stay the same. What's in a name, really?
In this edition of #ThrowbackThursday, I'm jumping back to November 18, 2010 and m discussion of when Google
first announced their "Google Places" service
.
Well, honestly, there's not much to say about Go...
VIEW FULL GOLD NUGGET