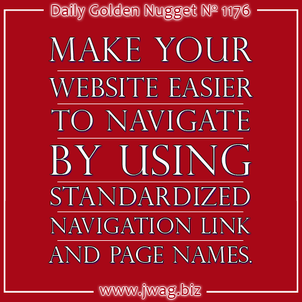 There are a few standard pages needed on all websites, like the Home, About Us, and Contact Us pages. Other pages become important depending on the business; a Directions/Locations page is important for a business with a physical location but it's probably useless if your business is 100% e-commerce.
Other common pages for retail jewelers include:
* List of Designers
* Services
* Staff
Once we get past the 7 pages I've already mentioned, the need...
VIEW FULL GOLD NUGGET