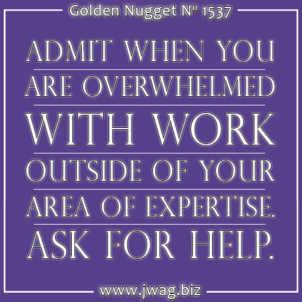 We each have our own set of specializations and talents. Someone in your family is probably better at cooking than all the others, while someone else is a better writer, carpenter, or a musician. The world would be a very boring place if we all had the same level of skill and proficiency in everything.
The Entrepreneurial Journey
At some point, you probably got the idea that you could make your favorite baubles or provide a service better than others you'd seen, and so you launched a business o...
VIEW FULL GOLD NUGGET