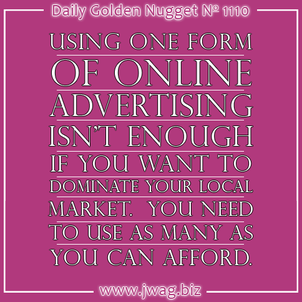 This is the Friday Jewelry Website review where I randomly find a retail jeweler's website from a random city to dissect and review. When I start this journey every week, I never know if I'm going to find a great looking website, a poorly functioning website, or something that's embarrassing to even look at.
Every review has a chance to touch upon topics of SEO, SEM, aesthetics, and usability. These reviews are usually not too in-depth, but just a cursory review that usually only reveals the most obvious issues.
The conclusions of evaluations...
VIEW FULL GOLD NUGGET