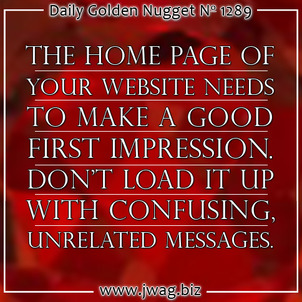 Once a week, usually on Friday, I write a website review for a randomly chosen retail jewelry store. This week the review is being moved to Wednesday.
For this week's review, I'm searching for "jewelers in Sedona, AZ" using Google Chrome in incognito mode. The results I saw during
last week's review
were formatted for a smartphone. This week the results are formatted for a desktop browser again. Oddities like that are usual...
VIEW FULL GOLD NUGGET