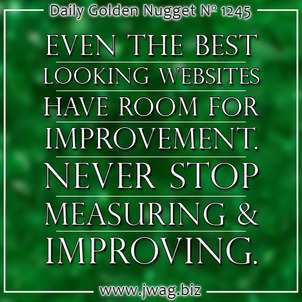 Welcome to the weekly edition of the Friday jewelry website review. Every week, I randomly choose a candidate website and put it to the test for design, SEO, usability, content, and a wealth of other website and business related issues.
I never know how they will turn out; sometimes good and sometimes bad. I always try to write these reviews in the order in which I browse around the site, providing my first reactions as I discover things.
This week, I'm searching for "Jewelers in Asheville, No...
VIEW FULL GOLD NUGGET