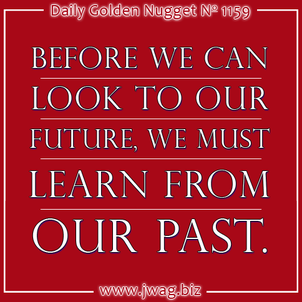 Welcome to 2015! Before we forge ahead into the New Year, we need to look back on the predictions and changes from 2014.
Here's a quick review of my
2014 Predictions
from a year ago.
2014 Prediction Review
Facebook Becomes More Worthless for Jewelers
Prediction:
"Facebook will become more worthless for jewelry stores that are unwilling to pay for ads."
This prediction turned out to be 100% true. Facebook ...
VIEW FULL GOLD NUGGET