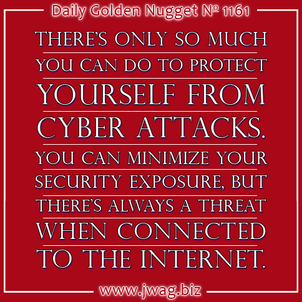 Many Hollywood action spy movies portray government agencies with amazing computers that can access unlimited computer systems, security cameras, computer networks, and more beyond our imaginations.
You usually have to suspend belief with movies like Mission Impossible and Eagle Eye because government agencies can't activate a cell phone's camera or activate the cell phones of everyone standing around you, right?
Well, maybe they can, or someone can, and they might have been doing it since 2008.
Pay att...
VIEW FULL GOLD NUGGET