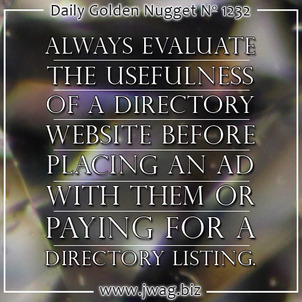 I'm in favor of the entrepreneur that tries to build a business around a perceived need. What make entrepreneurship in the U.S. so exciting is that you potentially make a healthy living off an idea you dream up yourself.
The internet makes those dreams possible.
A few weeks ago, one of my clients brought my attention to the following message that was posted on their Facebook wall.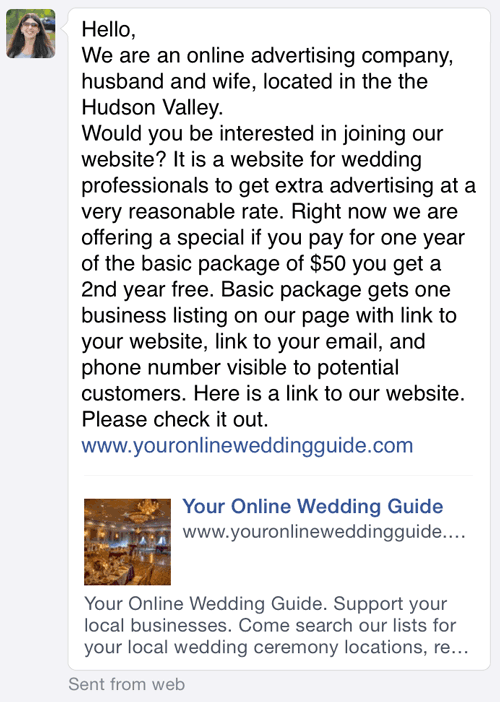 VIEW FULL GOLD NUGGET