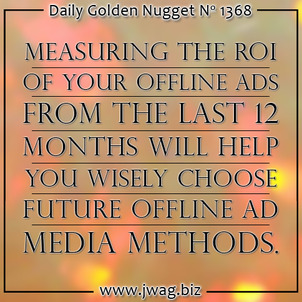 "Save the clock tower! Hey kid, save the clock tower. Lightning struck that thing, 60 years ago!"
Today is Back to the Future Day, the day predicted in the 1989 movie
Back to the Future II
(BTTFII) where Marty McFly and Doc Emmett Brown race to the future--Wednesday, October 21, 2015--to save the McFly family from a horrible fate.
During that iconic silver screen time jump, the movie
VIEW FULL GOLD NUGGET