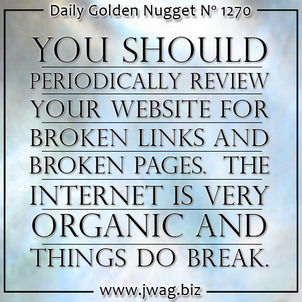 In honor of the big jewelry shows in Las Vegas that came to a close on Monday this week, I'm searching around Las Vegas again for this week's website review edition of the Daily Golden Nugget.
I was still in New Jersey when I wrote
last week's review of another Las Vegas jeweler
, but this time I'm sitting in my hotel room at The Excalibur writing this weeks.
Last week, I simply searched for...
VIEW FULL GOLD NUGGET