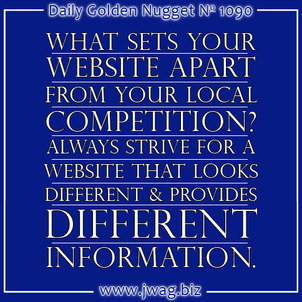 Welcome to the Friday retail jewelry website review. Every week, I select a random location around the United States in search of a review candidate. The object of this review is to learn something that might be able to help you with your own website.
I always try to write the review with an unbiased point of view, and I especially hope that the jewelers reading this will use these reviews to better their online presence.
For this week, I'm using the search phrase "jewelry stores Waterlo...
VIEW FULL GOLD NUGGET